PROJECTS
                          INVESTMENTS
                                          PARTNERS
PROJECTS / INVESTMENTS / PARTNERS
We provide advisory services to the subjects of investment, including investment funds, pension funds, insurance companies, banks and other lending institutions, as well as individual investors. 
DT case experts provide legal support in executing and implementing investment transactions in the Russian jurisdiction, as well as advising on cross-border investment projects (Greece, Cyprus). 
With a deep understanding of the local business culture, knowledge of the legal framework, the state of the investment climate, our specialists and partners will provide expert help and support in making direct, portfolio, venture capital investments in the desired target region.
With the participation of our business partners, we also provide clients with information and consulting support for investing in: 
operating companies;

new business (from the stage of establishing a legal entity);

real estate;

startups.
(Learn more about investment  projects →)
Technology / IT
1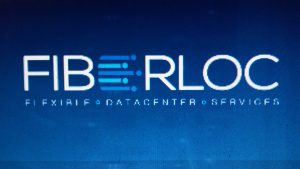 DT case represents a partner project – Data Center
Real Estate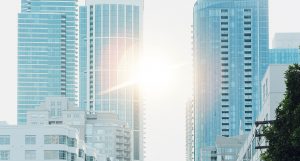 DT case is a partnership project in real estate
Online Store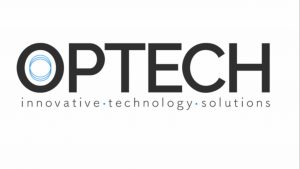 DT case represents a partner project – an innovative online electronics store